6 Hobbies to Help You Stay Sober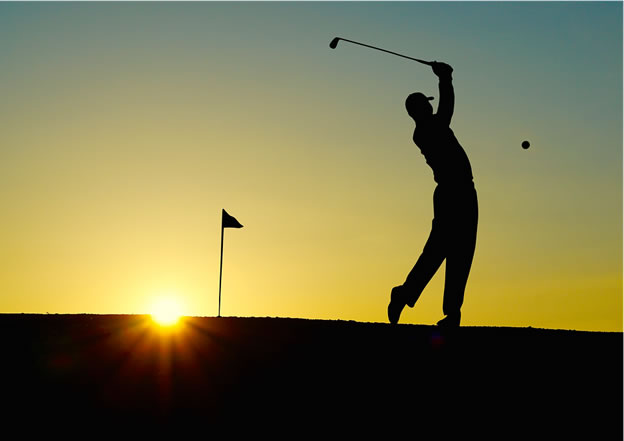 Photo by Pixabay
If people recovering from substance abuse struggle to find meaning and purpose, they will also struggle to find success in recovery. Now that you're sober, you'll want need to fill your time with something other than drugs or alcohol. The more you can fill your life with meaning, the less likely you'll be tempted to relapse. That's why a new hobby can come in.
Hobbies have many benefits, and not just for people in recovery. When you take on a new hobby you'll also find a new outlet to:
● Unwind and relax
● Meet other people
● Discover new talents
● Develop new skills
● Enhance creativity
● Get in better physical shape
How to Find a Hobby
Many people who first begin recovery wonder how they will fill their time. In the throes of addiction they would have had little energy to focus on anything other than drugs or alcohol.
It may have even been years since you've had or enjoyed any type of hobby. Here are a few methods for finding rewarding ways to spend your time:
● Make a list of activities you enjoyed before falling into substance abuse. An easy way to find a hobby is to rekindle a similar interest you had before drugs and alcohol took control.
● Do an internet search for hobbies and activities. Make a brainstorming list to find ones that might be fun to explore.
● Experiment with hobbies by joining sober friends and family members in their favorite activities.
● Think of hobbies that are both mentally and physically challenging, which would run less of a risk of becoming an
addiction substitution.
Ideas for Hobbies
There are multitudes of exciting activities you can enjoy as an alternative to using drugs or alcohol. The key to finding a hobby is to make sure it's an activity you really enjoy. A hobby should never feel like a chore. Here are few ideas to get you started:
● Exercise. Exercising is much more than going to the gym or running. Hop on a bike or a kayak, do some yoga, grab a friend for a game of tennis or golf, or pick up a solo sport like hiking or swimming. Exercising will not only occupy your time, but it will improve your well-being and release feel-good endorphins that support sobriety.
● Cooking. Many people in recovery find honing their culinary skills is a great hobby. It requires attention to detail and can be a fun way to bring together new and old friends who support your sobriety. Plus, nutrition is extremely important for rebuilding a healthy body after addiction.
● Photography. The world is filled with beauty, and your new hobby can be to capture that beauty on film. The best part? Many smartphones have excellent cameras so you don't need to invest in expensive equipment.
● Games. Whether you like video games or tabletop gaming, there are numerous options for people in recovery. Many cities now have board game cafes that allow you to play games by the hour and meet new people.
● Volunteering. Being of service to others and helping people in need can be a hobby that really gives you meaning and purpose. You can volunteer at homeless shelters, veterans' organizations, schools or animal shelters.
● Crafting. Getting creative is a great way to stay on your path of sobriety. Painting, woodworking, painting, sculpting, knitting and scrapbooking are just a few crafts that you can explore. Don't have any idea how to start? That's okay! Many crafting stores have classes you can take.
People will find meaning in different ways, and people in recovery know just how important meaning can be when it comes to living a fulfilling life. Some will find that sense of purpose in religion, spirituality, physical activity or being creative. Finding a hobby that really excites you is also a wonderful way to find meaning and purpose in a life post-addiction.